At The Junior League of Tampa we believe that women as well-trained volunteers can strengthen and transform communities. We strive to build better communities through our Partnership Projects, Community Assistance Grants, and Advocacy Efforts.
Partnership Projects
Our Partnership Projects fall under our two key issue areas; Child Welfare and Education.
Child Welfare
focus on promoting the well-being of children by ensuring safety, establishing permanency, and strengthening families to care for their children successfully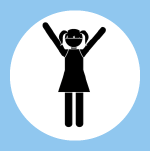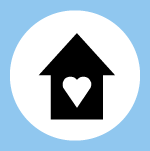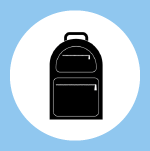 Education
focus on providing critical knowledge and tools needed by children and families in our community to help break the cycle of poverty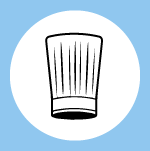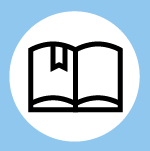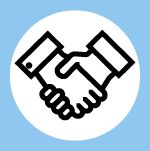 Community Assistance Grants
support organizations committed to building better communities in Hillsborough County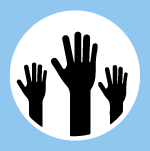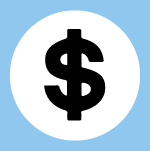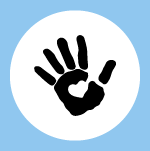 Advocacy Efforts
provide a voice for important issues in the Tampa Bay area