MILO Community Event Participation Request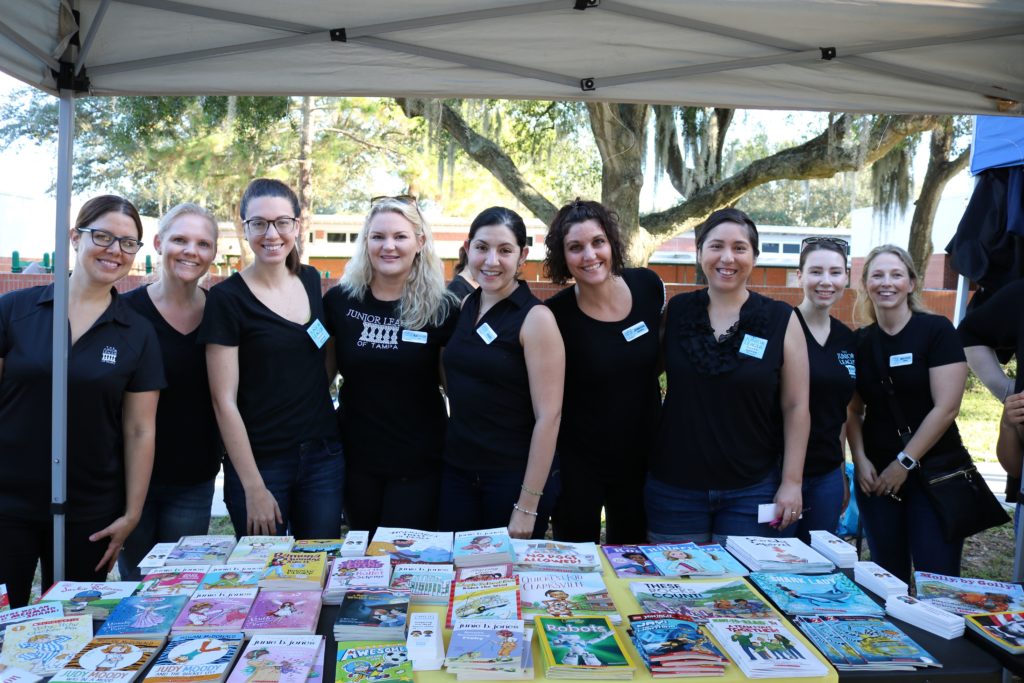 This year MILO will host 10+ events all over Hillsborough County. These events feature literacy activities, meet and greets with PBS characters, and book giveaways. MILO has distributed over 4,000 books so far this year. MILO also provides children the chance to access library cards and the MyON program, a free online database with over 4,000 digital books.
If your agency would benefit from MILO, please complete the Request Form below. We will review your request and respond with next steps as soon as possible.
Please note, all event requests must be placed six (6) weeks prior to your event date. This ensures time to secure materials and volunteer support.