–

Our leadership is what sets The Junior League of Tampa apart. Every year, our members volunteer their time to lead the League and further our impact in the Tampa community.
Our volunteer leaders give their time and talents in a variety of areas. From fund development to community impact to membership development to strategic planning, our leaders are responsible for every part of the League's operations.
Executive Board
The Executive Board governs League business by ensuring the alignment of the JLT Mission and Vision at all levels of the organization through strategic planning, policy administration, fiscal management and operational continuity while serving as trustees and stewards on behalf of the membership.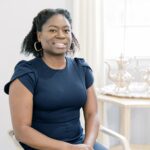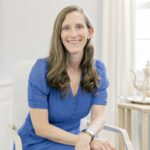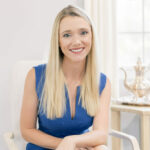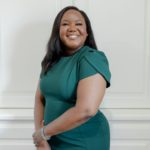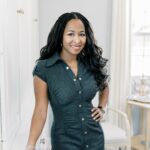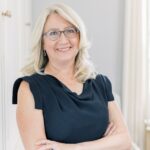 Management Council
The Management Council implements the programs and policies of the JLT by overseeing the day-to-day operations and management of the organization. The Managing Director serves as the Chair of the Management Council.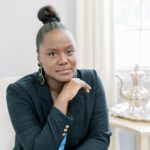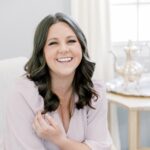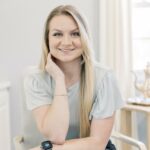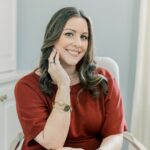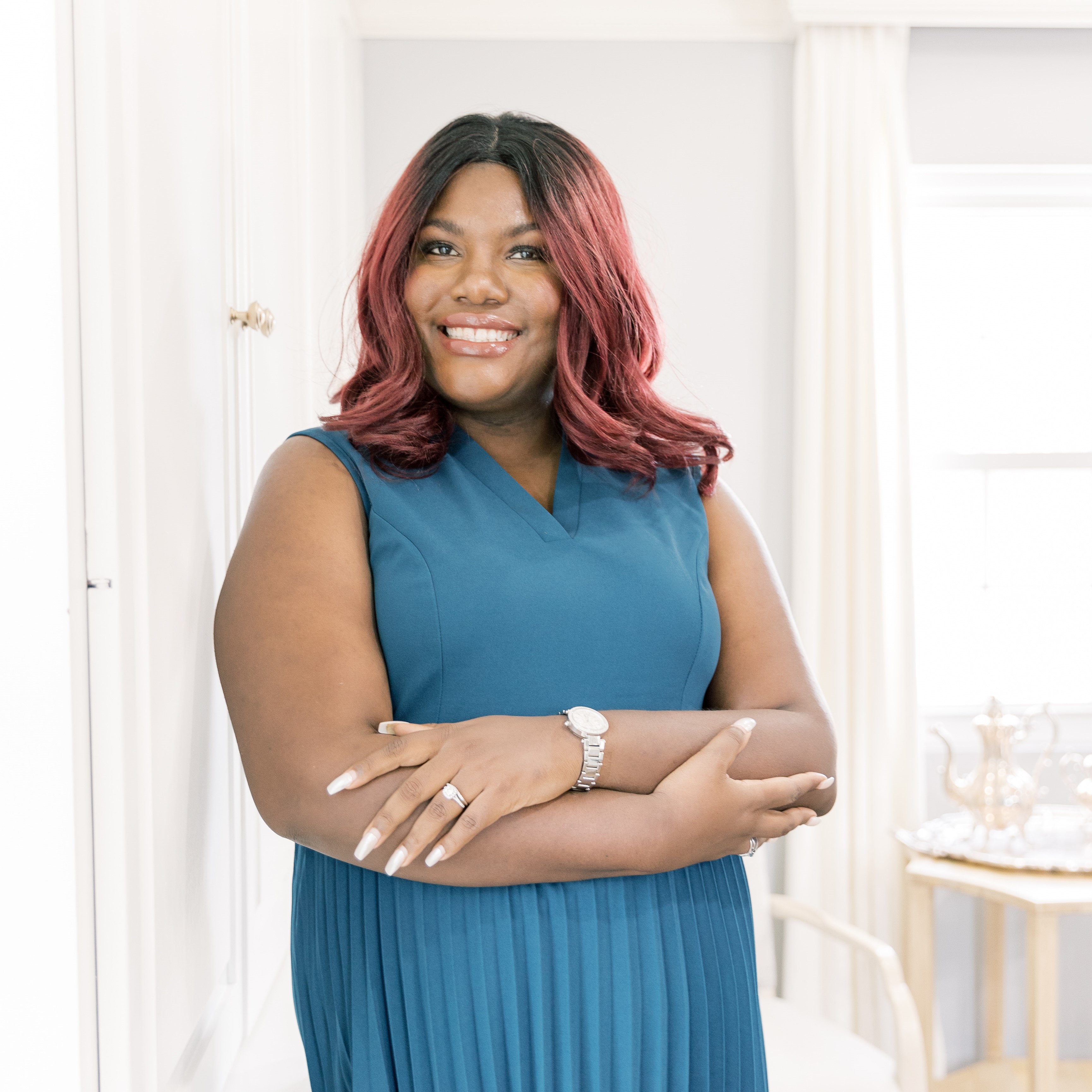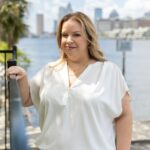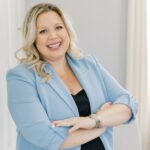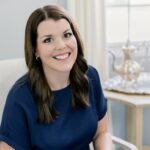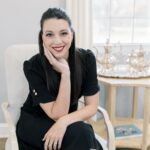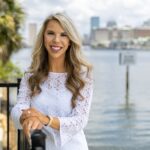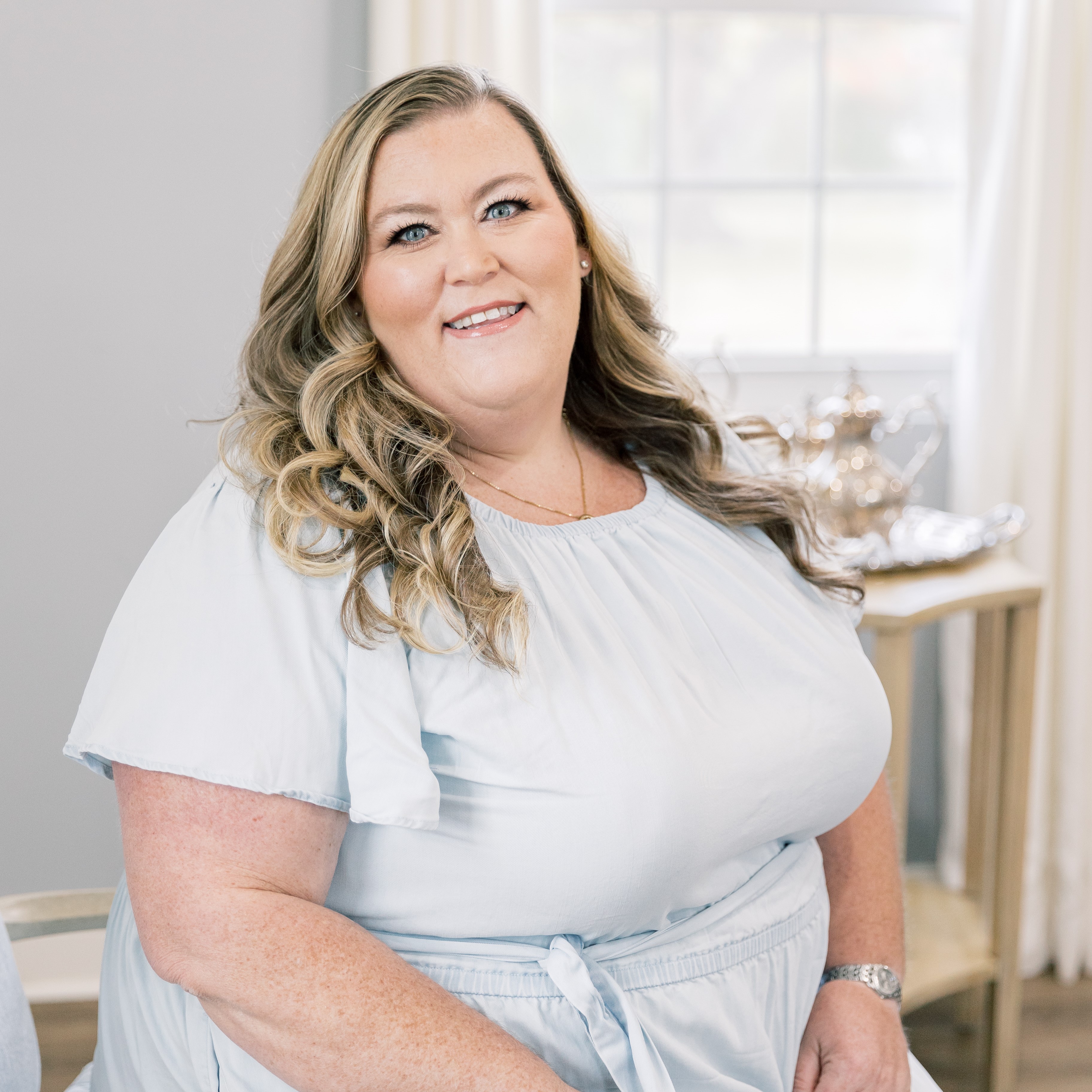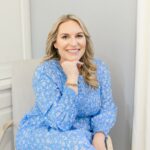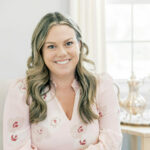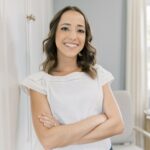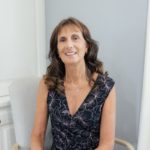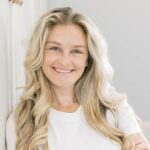 Leadership Council
The Leadership Council works in concert with the Executive Board and Management Council to make sure all our League programs are consistent with our Mission and that our strategy is pushed forward according to yearly strategic priorities.
Chelsea Butts, Alliance for Period Supplies Chair
Cali Smith, Centennial Vision Chair
Amanda Wiegman, Communications Manager
Tiffany Hilton, Community Action Chair
Casey O'Brien, Community Advisory Board Chair
Emily Mautz, Diaper Bank Chair
Ana Carolina Camargo Ervin, Enabling Fund Chair
Taylor Muller, Endowment Chair
Raena Steffen, Family Health Day
Marie Hebbler, FDEC Chair
Tiffany Terlizzi, Food 4 Kids Chair
Ashley Gallagher, Fund Development Manager-elect
Anna Tosone, Fundraising Giving Campaign
Emma Horton, Fundraising In-Kind
Julianne Fudge and Kaitlin Howell, Gala Co-Chairs
Sam Blair, Gasparilla Invasion Chair
Laura Walsh and Jennifer Renspie, Girl Power! Chair
Janae Thomas, Grants Chair
Sarah Martisek and Lauren Rice, Holiday Gift Market Co-Chairs
Frances Reitz, Human Trafficking Awareness Chair
Brittany Beals and Jessie Roeder, Kids Connect Co-Chairs
Natalie Paiva, Love Bundles Chair
Raena Steffan, Marketplace-Cookbook Chair
Kristin Horne, Marketplace-Merchandise Chair
Katie Peterson, Meeting Manager
Alyson Burbee and Gabrielle Biggs, Member Experience Chair
Alex Hall and Jenna Zwald, Member Meetings & Events Co-Chairs
Kylie Gross, MILO Chair
Melissa Keel, Project Development & Evaluation Chair
Melissa Plennert, Placement Chair
Christina Mannino, President of Large Leagues Forum
Alexa Cline, Prospective Member Engagement Chair
Courtney Ryals, Provisional Education Chair
Jill Askren, Public Affairs-Local Chair
Jessica Hypes, Public Affairs-State Chair
Hannah Geaumont, Public Relations & Marketing Chair
Stephany Musino, Ready to Achieve Chair
Murewa Olubela, Sandspur Editor
Samantha Manning, Sustainer Admin
Kate Caldarelli, Sustainer President
Kim O'Neill, Table Book Chair
Carly Ritterband, TLC Chair
Brittany Brecklin, Toastmasters Chair
Kaley Ogren, Training Chair
Heather Alper, Transfer Chair
Kathryn Douglass, Volunteers At-Large Chair
Community Advisory Board
The Community Advisory Board (CAB) is a group of trusted, high-level advisors for The Junior League of Tampa. Representing a cross-section of professions and community experience, CAB members work with our Executive Board, Management Council, and Leadership Council to share their wealth of knowledge and provide guidance and direction for the League.
Thank you to our esteemed Community Advisory Board members for their continued support of our Mission and community endeavors.
Rosemary Armstrong Executive Director, Crossroads for Florida
Karen Arnold Chief Operating Officer, Tampa Bay Chamber of Commerce 
Lissette Campos Senior Communications Lead, Florida Blue – West Florida
Sheriff Chad Chronister Sheriff, Hillsborough County
Adri Colina Chief of Administration, City of Tampa Solid Waste & Environmental Management Program
The Honorable Jessica Costello County Court Judge, 13th Judicial Circuit- State of Florida
The Honorable Virginia Covington United States District Judge, Middle District of Florida
Sue Cox, Sustainer of the Year, The Junior League of Tampa
Sheff Crowder President, Conn Memorial Foundation
Scott Daigle Regional Vice President, TD Bank
Robin DeLaVergne Senior Vice President External Affairs, Tampa General Hospital
Elizabeth Frazier Vice President, Philanthropy and Community Initiatives Tampa Bay Lightning
John N. Giordano The Junior League of Tampa Legal Counsel, Bush Ross, P.A.
Denise Glass President, Sensory 5
Lauren Gstalder Executive Director, USF Women in Leadership and Philanthropy
Miray Holmes Community Partnerships and Neighborhood Engagement Manager, City of Tampa
Grayson Kamm Media and Public Affairs Consultant, Catalyst Communications Group
Erik Langer Regional Marketing Manager, Publix Supermarkets
Jen Lockear Chief People Officer, ConnectWise
Andrew Molosky President/CEO, Chapters Health Systems
Kelley Parris Executive Director, The Children's Board of Hillsborough County
Dr. Charles Sand Physician, St. Joseph's Hospital
Michelle Shimberg Community Volunteer
Marlene Spalten CEO, The Community Foundation of Tampa Bay
Jonathan Stein The Junior League of Tampa Auditor, Rivero, Gordimer and Company, P.A.
The Honorable Ralph Stoddard Circuit Judge (retired), 13th Judicial Circuit Hillsborough County