We believe all teens have the potential to succeed in adulthood.
Teens growing up in the foster care system miss the opportunity to learn life skills often modeled by a parent at home. These skills might include shopping for groceries, balancing a budget, and learning how to dress for an interview.
The Junior League of Tampa's Ready to Achieve project works with young adults living in foster care to help them build these essential life skills. The program relaunched in 2017, hosting a year-long program for over 20 teens annually.
Financial Literacy Focus
The Ready to Achieve program is all about building the skills to succeed. Our volunteers specifically focus on financial literacy and how this affects every aspect of life.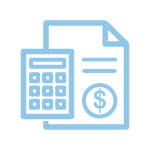 Building Budgets
Participants collaborate with volunteers to learn how to build a budget that works for them.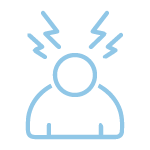 Managing Financial Stress
Volunteers help teens build resilience, understanding that unexpected costs are part of life.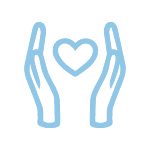 The Impact of Giving
Volunteers work with teens to understand the impact of giving and build their own giving practice.
We are grateful for the support of the TD Bank Charitable Foundation for funding the Ready to Achieve project. Beyond financial support, the Foundation has partnered with us to provide high quality curriculum resources and expert trainers to make the project even more impactful.
You can join them by making a gift today to impact teens in foster care.