Young Entrepreneurship Program
The Junior League of Tampa's Young Entrepreneurship Program (YEP) aims to grow the potential, leadership, and influence of female business owners in our region. Launched in 2014, the program offers a unique and valuable opportunity for one selected female entrepreneur.
Congratulations to our 2020 YEP Winner!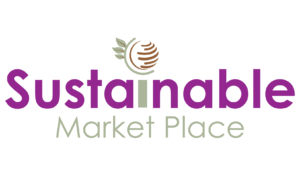 Marisol Arias, Co- Owner – Sustainable Market Place
Qualifications
This grant is open to women who meet the following qualifications:
Over 21 to under 40 years of age at the time of Holiday Gift Market 2020
Majority owners of their business
Sell a product which is a unique addition to the Holiday Gift Market selection
Are not current members of The Junior League of Tampa
Award
The winner of the Young Entrepreneurship Program receives:
A premium ad in the Holiday Gift Market Online Guide ($800+ Value)
Selection to be a merchant in the HGM Online Marketplace
$3,000 grant from the Dorothea Adell Tinsley family foundation to grow her business
Local media promotion to enhance brand recognition around the Tampa Bay Area

The Tampa Bay Women's Business Centre (WBC), will provide direct mentorship to the winner for 6 months with training and coaching in entrepreneurial readiness, networking, strategic planning, and finance preparedness
Thank you to our 2020 YEP Sponsor!

Past Winners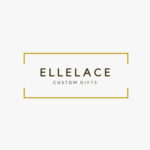 2019 – Allyssa Ratliff, owner of ElleLace Creations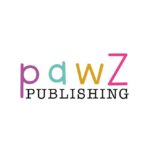 2018 – Rebekah Phillips, owner, author, & illustrator of Pawz Publishing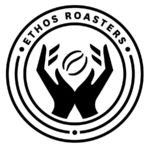 2017 – Lisbeth Pacheco, founder of Ethos Coffee Roasters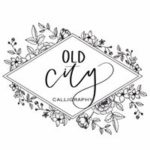 2016 – Janee' Scarle, owner & designer of Old City Calligraphy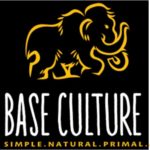 2015 – Jordan Windschauer, found & CEO of Base Culture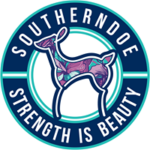 2014 – Kristen Ostow, owner of Southern Doe