The Junior League of Tampa has a long history of advocating for the betterment of the community.

Our Public Affairs Committee informs and educates League Members about legislation that affects our issue areas on both a local and state level. Additionally, they are active members of the Junior Leagues of Florida State Public Affairs Committee (SPAC), which represents 24 Leagues and over 11,000 women from across the state. The group has monitored legislation and advocated for issues of importance to our members for over 40 years.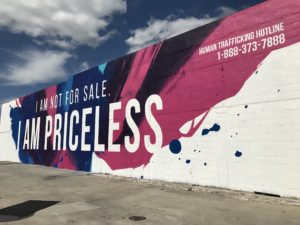 The Human Trafficking Awareness committee focuses on advocacy and training that bring awareness to the issue of human trafficking in Tampa Bay. Our committee hosts a variety of events throughout the year, all focused on highlighting the scope of the issue in the community.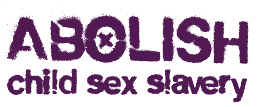 In January 2014, in conjunction with the national Human Trafficking Awareness Month, The Junior League of Tampa and Ad 2 Tampa Bay launched the ABOLISH Movement on behalf of the Community Campaign Against Human Trafficking Tampa Bay (now known as The Free Network).