The Junior League of Tampa Offers New Community Grant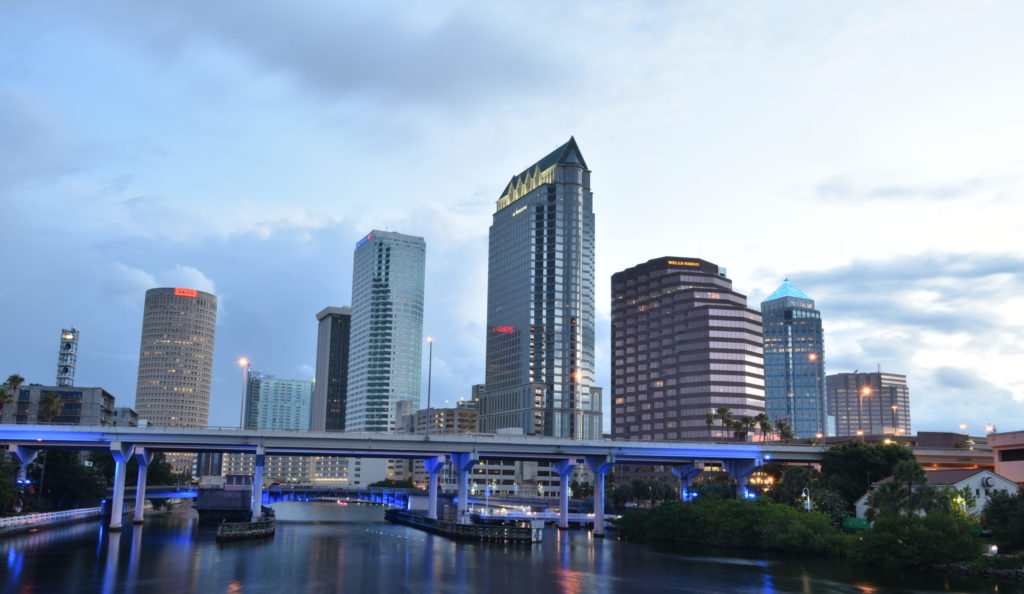 Today, The Junior League of Tampa announced its newest grant, the 1926 Legacy Award sponsored by Tampa General Hospital. The 1926 Legacy Award recognizes an outstanding community leader in the Tampa Bay area whose work is focused in the areas of child welfare and education. The honoree will receive a $10,000 grant to support a nonprofit of their choosing. The award will be presented at The Junior League of Tampa's Annual Gala on Saturday, May 21st at the Tampa Marriott Water Street.
The 1926 Legacy Award, named after the League's founding year, is the organization's latest effort to support nonprofits and changemakers in the Tampa community. "We cannot do it all," says President Taylor Jones, "This is why we have programs like the Enabling Fund and Community Action grants to support the work of other amazing organizations in our community. The 1926 Award is a way of expanding on this legacy."
The League is currently accepting applications for the award online. Applicants will be reviewed based on:
The creation of lasting community impact within the Tampa Bay area
Contributions in the areas of special interest to the Junior League, including child advocacy, education, literacy, life skills, health and nutrition
Demonstration of attributes of a role model and mentor
The deadline to submit applications is March 15, 2022. The award winner will be notified in April.