A Pawsitive Passion for Storytelling
Written By: Sarah Martisek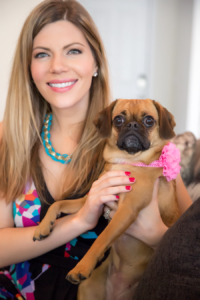 In a world of Netflix and YouTube, it is not often that you meet a young person with a passion for teaching life lessons through storytelling. The 2018 The Junior League of Tampa's Young Entrepreneurship Program (YEP) winner, Pawz Publishing, is anything but ordinary. Created by mother and daughter team, Rebekah Phillips and Sharon Gonyaw, their mission is to teach young impressionable minds to be creative and develop into thoughtful adults.
The Junior League of Tampa's Young Entrepreneurship Program (YEP) Presented by Valley National Bank Women in Business aims to grow the potential, leadership and influence of female business owners in our region. Launched in 2014, the program offers a unique and valuable opportunity for one selected female entrepreneur who is then featured at the annual The Junior League of Tampa Holiday Gift Market Presented By Publix event in Tampa.
Rebekah Phillips is a graduate of The Lyme Academy College of Fine Arts and her artwork has not only appeared in numerous private collections and galleries but has won multiple academic achievement awards for her paintings as well. Also, a published songwriter, she has recently turned her attention from writing songs to writing and illustrating children's books.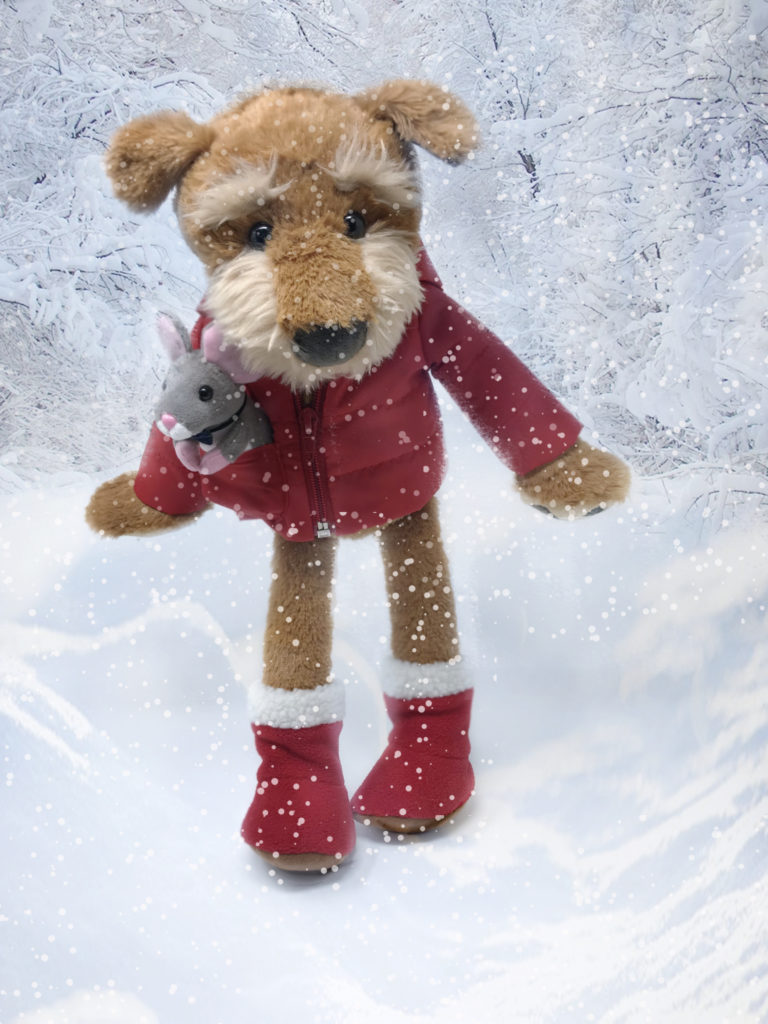 The 2018 YEP winner notes her passion for inspiring creativity in others through her artwork and writing. "To be able to create is the essence of being human! I hope my books have messages that are remembered, illustrations that inspire, and characters that are loved for years to come!" Through playful rhythm and visuals, Rebekah feels strongly that spending quality time with developing minds is of the utmost importance. "We challenge parents to unwind, 'pause,' and use story-time as a wonderful bonding experience for you and your little ones."
"Piper was Afraid" is the first published book of seven in her series, each using the world of animals to impart a unique character quality to the reader. Recently, the characters from her books have come to life with Pawz Publishing's expanded line of custom plush toys.
Visit the Pawz Publishing booth at the 2018 Holiday Gift Market from November 8th-11th, 2018. Purchase your tickets today.
Want to learn more about Pawz Publishing and Rebekah? Check out the Facebook Live Interview with Rebekah Phillips and YEP Coordinator Molly James.