Sustainer Spotlight: Penny Parks
Written by: Stephanie Haas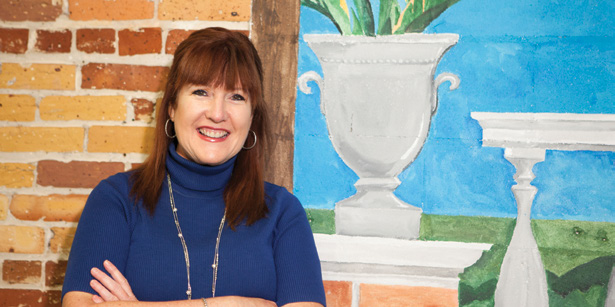 "Promoting women to corporate boards, elected government positions, roles in traditionally male dominated industries and advancing the cause of women has been a life-long passion of mine." Sustainer Penny Parks has this advice for women, "Don't ask for permission, just do it. Be tenacious and don't let anyone steal your dream."
The Junior League of Tampa Sustainer, Penny Parks, knows all about The Power of Women. Penny's professional career has spanned over three decades and has included senior positions in the traditionally male dominated financial industry, including roles at Bank of America, Northern Trust, and the Royal Bank of Canada. Today, she is President of Links Financial LLC, a company she founded in 2006. Links Financial assists growing and mid-sized business owners, real estate developers, and investors in obtaining debt financing.
As an Active member of The Junior League of Tampa, Penny held multiple committee chair roles, including Training Chair and Trinkets & Treasures Auction Solicitation Chair. Parks recounts that her League experience equipped her for success when founding Links Financial twelve years ago. "The Junior League of Tampa teaches members to approach issues and projects methodically. By doing this, each member understands that they are integral to the League's success. This skill is transferable to any volunteer organization or business."
A Sustainer since 2001, Parks has gone on to leadership positions in many other professional and volunteer organizations in the Tampa Bay community. Parks says that The Junior League of Tampa is unique in that, "not only does the League accomplish important work, it finds organizations and partners in the community who need their help to bolster the work they are doing. The League provides volunteers, funding, assistance and advice to eventually ensure that these projects become self-sustaining. The League provides the tools these organizations need to ensure success on their own."
To those recent Sustainers and members soon becoming Sustainers, Parks lends the following advice: "There are so many worthwhile causes to lend your time to. If you join an organization, get involved and be engaged."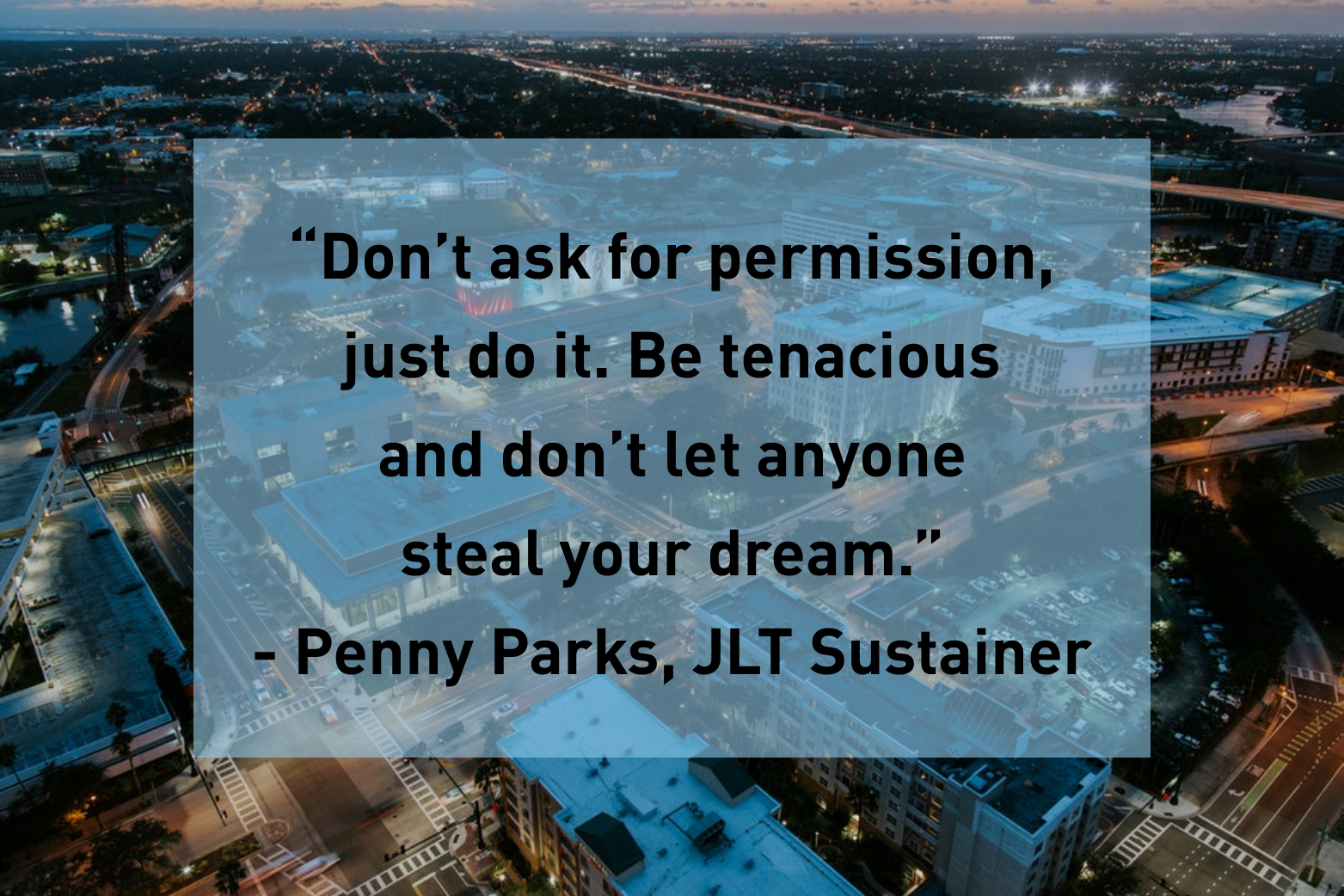 ---
This article originally appeared in the Fall 2018 edition of The Sandspur.